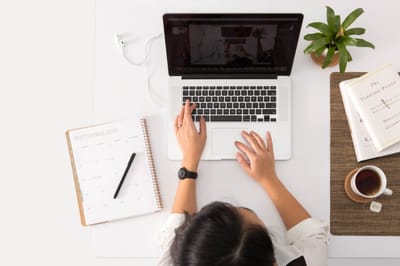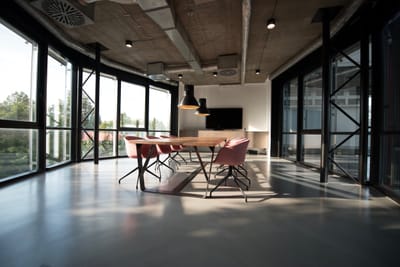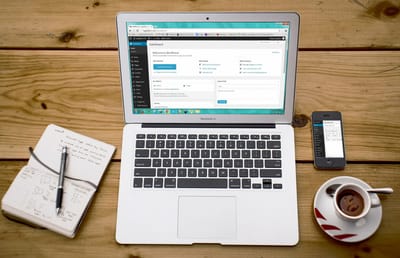 At workplace experience we specialize in finding experimental work for graduates, diplomates and youth with certificate from higher institutions of learning like Universities, colleges and FET's.
Graduates must be in possession of a completed 3 years University degree
Diplomatea and Certificated youth must be in possession of a 12-36 months qualification.
All educational qualifications are accepted and must not be older than 10 years since it was obtained.
Workplace experince is a specialized company that helps the prospective employee to work in a formal organization to gain experience
We also assist with trainings within the organization with relevant trainings and workshop attendance during the period of training .


Through our website we aim to recruit qualified youth to be placed for Workplace Experience in organisation's that have the need for Graduates with qualifications but are not employed or studying full-time.

Workplace experience was started in March 2020 during the beginning of the Covid19 pandemic and since then most employers have been recruiting youth with qualifications and no experience with the aim of creating a bridging institution between studying and acquiring the important experience that will set them up for employment.
At workplace experience we seek to equipp the youth with the tools that will enable them to enter the market ready to perform and add value to any organization that they will be representing.
Our 5 year plan is to recruit and place 100 000 youth in places of work where they will get a minimum of 1 year or 12 months experience in a formal organization.
Today's business environment is rapidly changing and the need for experienced youth and individuals is forever prioritized by companies and recruitment agencies, without experience most people are without jobs.